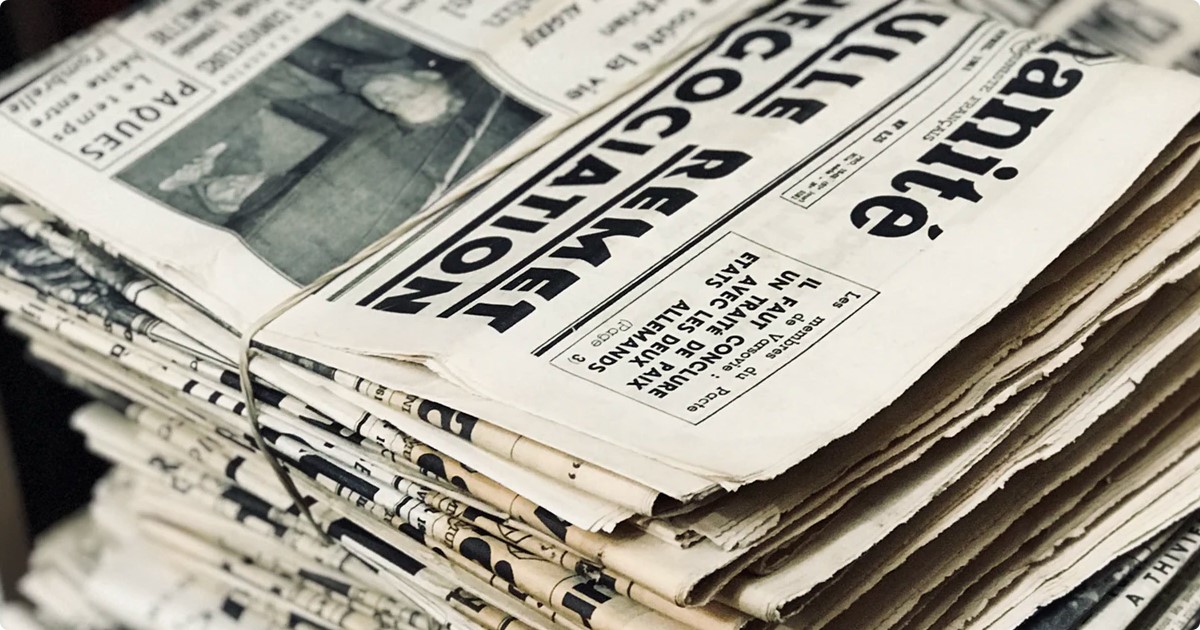 Powys Lotto – First Draw Held!
27 June 2019
There were 4 lucky winners this week (Saturday 22nd June 2019) following the first draw of the Powys Lotto. There's no jackpot winner yet but there was one £25 winner and 3 players won themselves free tickets.
More than 30 local causes have now signed up and the Powys Lotto is on track to raise a total of more than £6,400 in its first year.
There are now more than 100 players signed up to the Powys and more than 200 tickets have been bought.
Future draws will take place every Saturday night - for your chance to scoop up to £25,000 go to www.powyslotto.com for more details.
Our causes are on track to raise £14,320.80 this year
459 tickets of our 3,500 ticket goal
Our causes are on track to raise £14,320.80 this year
459 tickets of our 3,500 ticket goal